Sterilizes 1,000 square feet within 15 minutes making the Rover 1 the perfect application for hospitals, offices, schools, and more!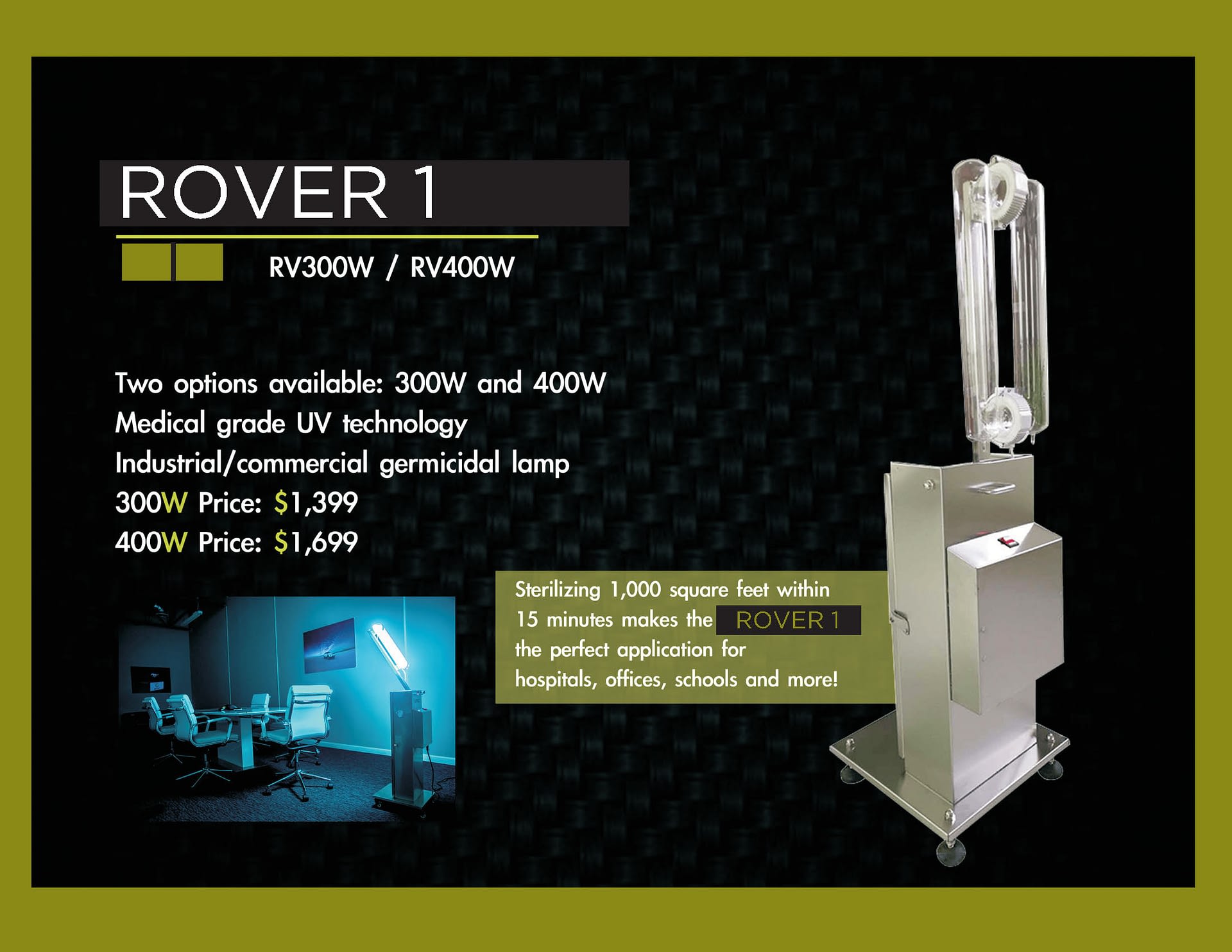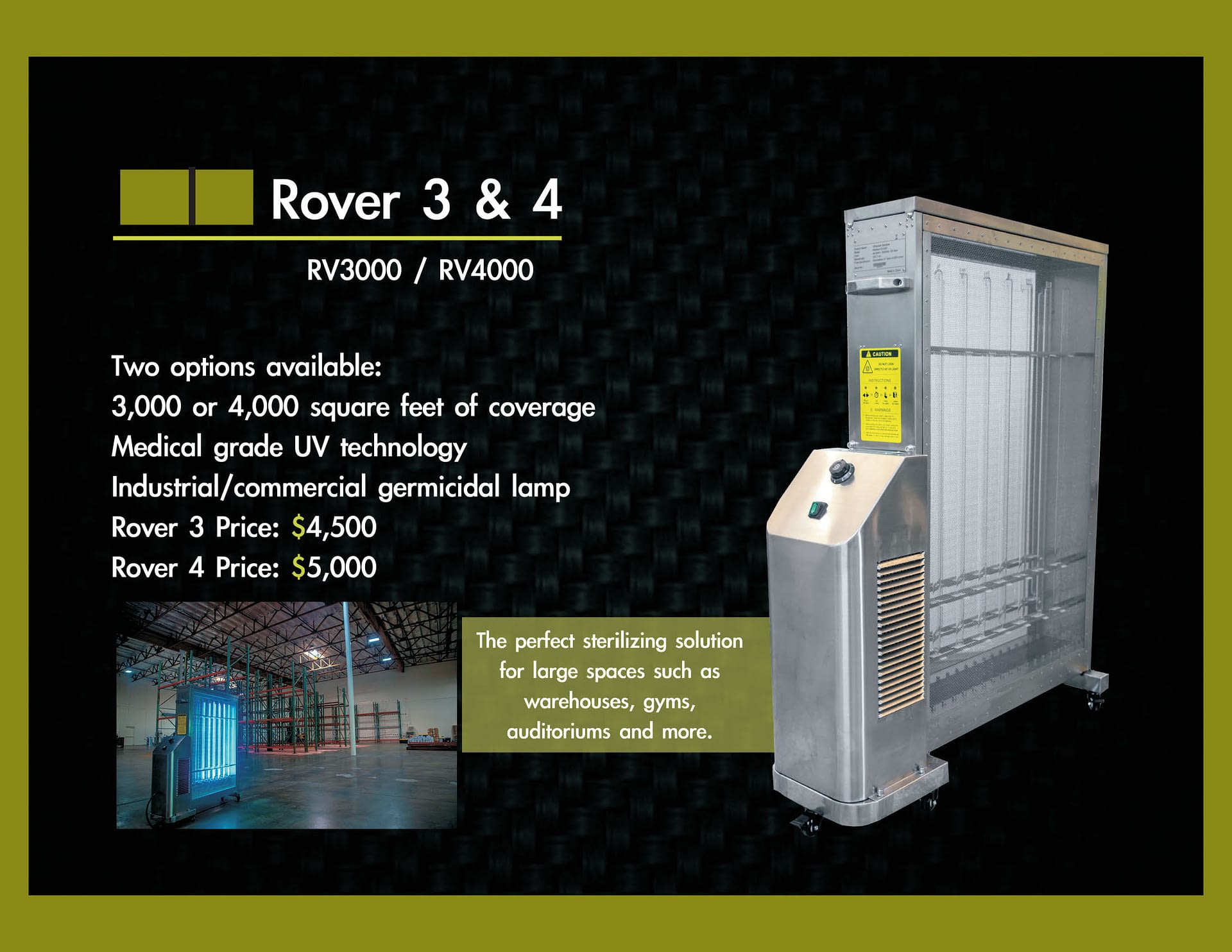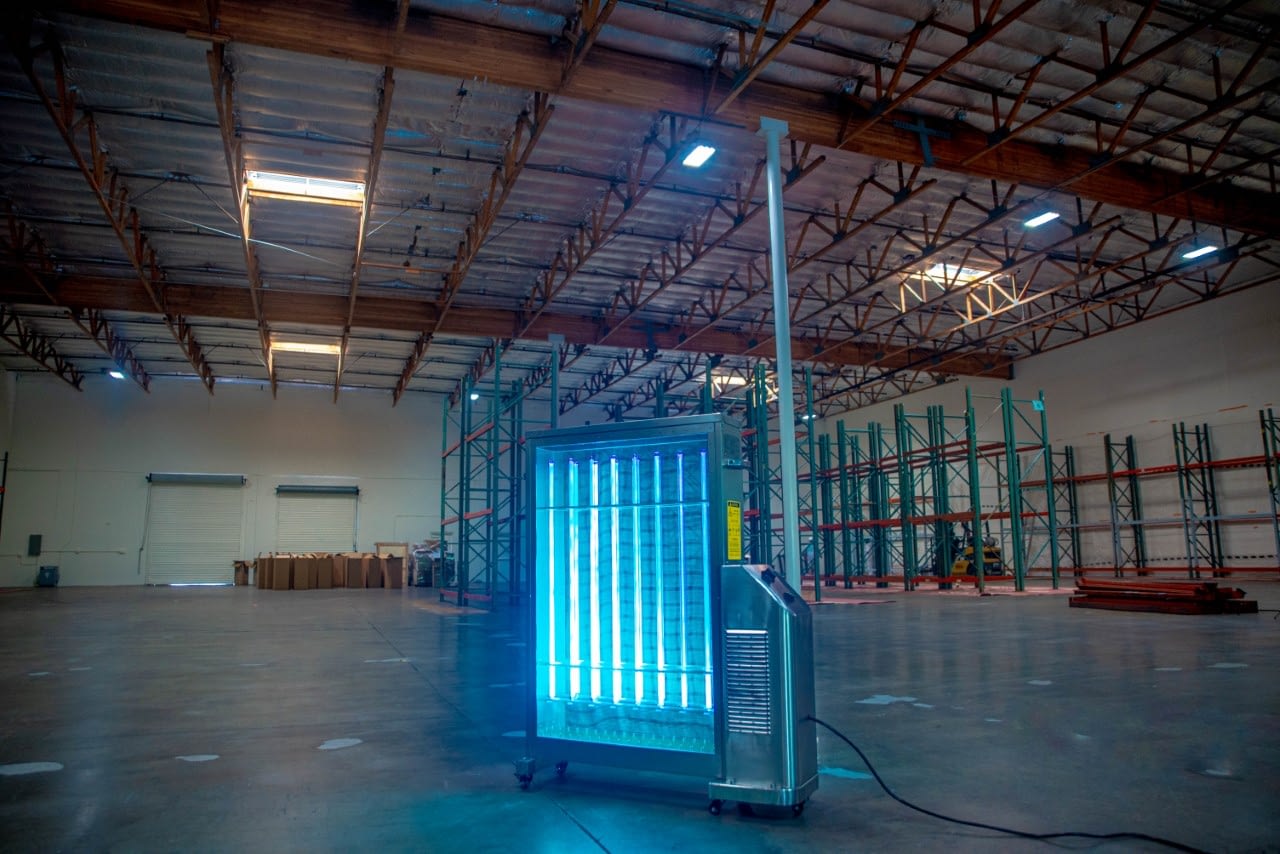 Medical Grade UV Technology
Rover sterilizing machine.  The perfect sterilizing solution for large spaces such as warehouses, gyms, auditoriums, and more.
Temperature & Metal Detection, and Facial Recognition
Touch-less temperature detection and facial recognition devices.  Temperature and metal detection device for any entry way.
Non-chemical approach to disinfecting.  Kills 99% of bacteria, viruses, and other contaminants on  any surface in seconds. 
Control access to your business and prevent the spread of viruses and other contaminants. 
LogosZ, Inc. provides innovative technology capable of disinfecting anything, from a small pencil to a 4000 sqft college gymnasium, with contactless UVC light.
Please fill out the form and we will get back to you shortly.
go back to business safely. Call us now.